Discussion Starter
•
#1
•
Hello,
Been on quite a few forums. Hard to find a good forum now a days without a lot of drama so I have wondered on over here. Big reason I joined was Souther Speed mentioned they started advertising over here and said it was a worth while forum to check out. So here I am.
Live in the Southern part of WI, born and raised in the UP of Michigan, lived in Columbia, MO for 8 years going to College and then did a short stint in Chapel Hill, NC before moving to Janesville, WI. Married, have 3 kids, love working on cars and love having more power than anyone actually needs.
Here is my current ride: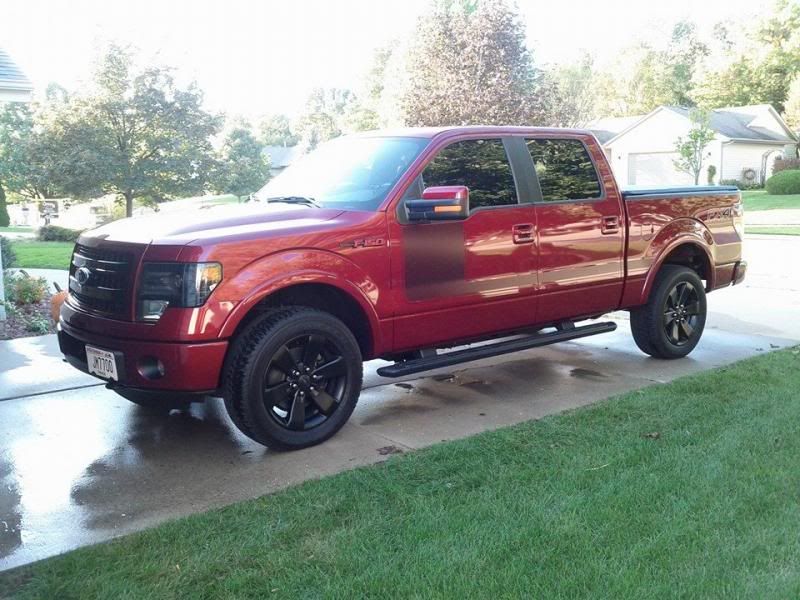 Actually my 3rd ecoboost F150, I just love this motor more and more every day.
Glad to be here!