Discussion Starter
•
#1
•
Hello and welcome to the beginning of my Platinum build thread! Keep in mind this may get slow at times because of working away from home, but I hope I can still keep it interesting.
I've just recently became the owner of a 2011 Ford F-150 Platinum 4x4 TriCoat White. Amazing truck so far and I can't wait to make it truly mine.
I have always owned Fords (except for a lemon of a "Chevrolet", I put the quotations because it was an Epica. Which is simply a rebadged Daewoo/ Suzuki.) I started out with a 2000 Ford Ranger, then went to the Epica, then got myself into a 2004 Ford Focus ZX5. Lastly, out of impulse I purchased another Ranger as a project. I drove the Focus from Nova Scotia to Alberta and it has been an amazing car, but it's days are numbered and it was time for me to get myself a real truck. I searched for quite awhile, but finally I found the perfect vehicle for me. Once I was on my days off I went to pick it up and now she's mine. I don't have a name for "she" yet, but if anyone has any ideas let me hear them! :thumbup:
Now I'll get to my plans as well as some pictures, because I know everyone here loves pictures.
Plans
(
Green
=Complete)
Rough Country 2.5" Level/Lift
Roush Boost Gauge and Vent Pod
Tuner/Programmer
Mickey Thompson A/T for 20" Wheels

WeatherTech Floor Mats

USB2 Mod

Fx4/Harley Headlights and Taillights
LEDs in Truck Bed
Photos
2000 Ford Ranger XLT
2004 Ford Focus ZX5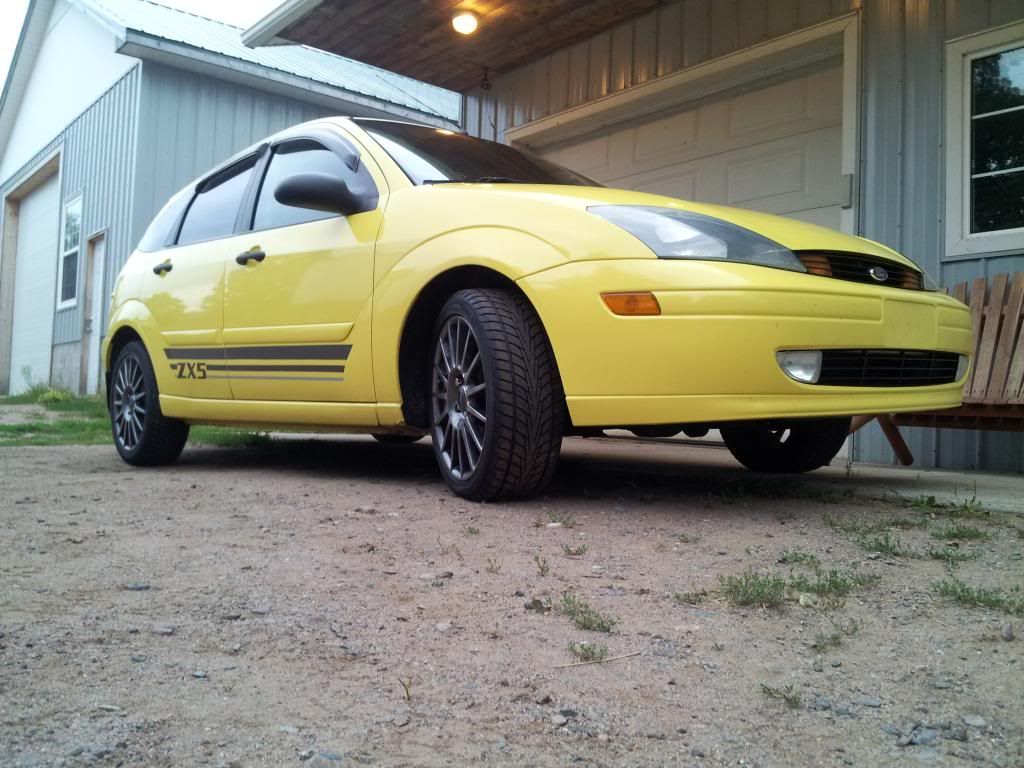 1993 Ford Ranger XLT Project
2011 Ford F150 Platinum 4x4
(She's quite dirty, but will get a well deserved wash soon enough.)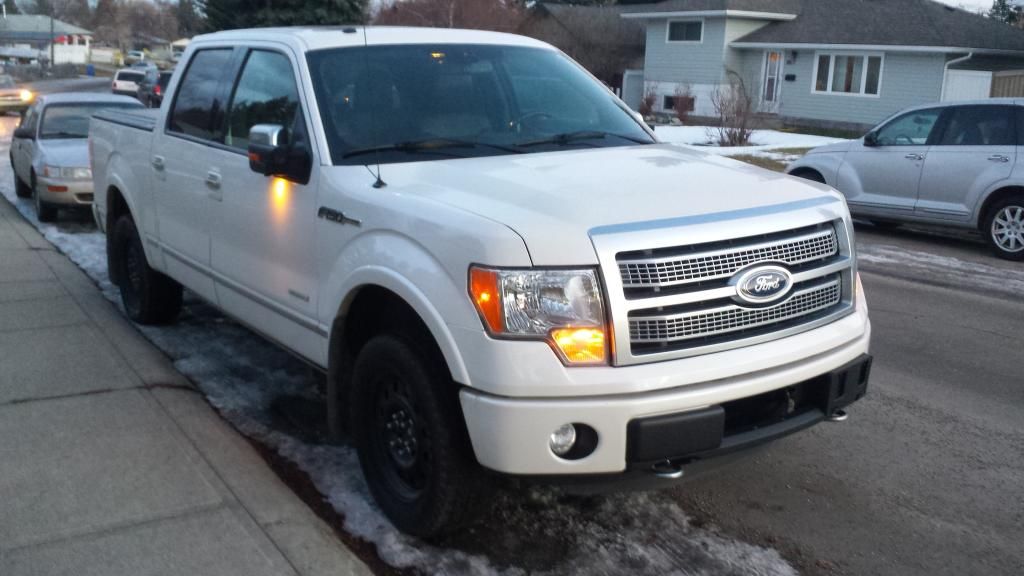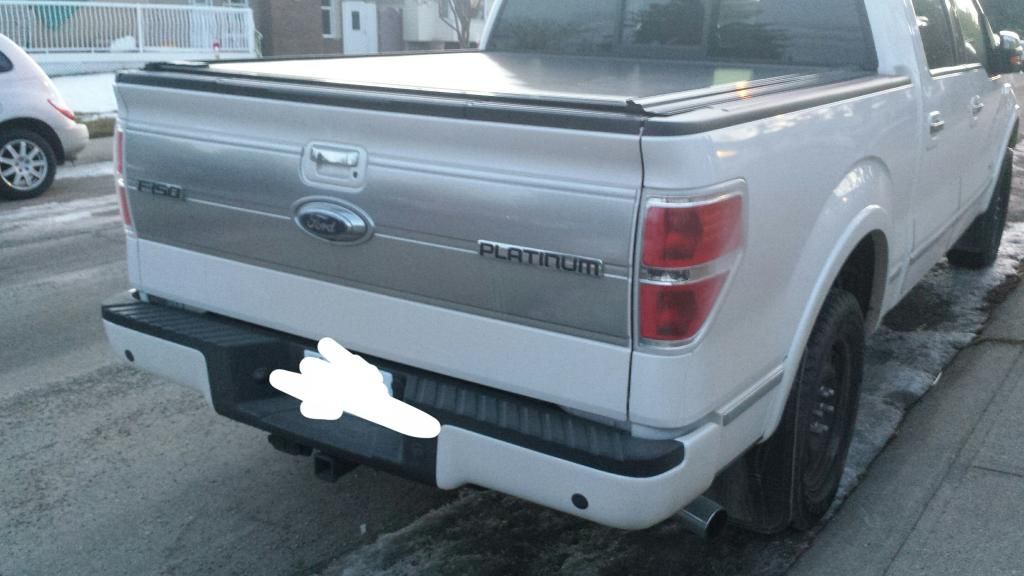 Also if you'd like to see any of my photography, here's my URL :thumbup:
www.500px.com/codytoole