Strange that I can't find a single post or picture anywhere on the interwebs with this answer, but where can I find a boost reference to tap into on the gen2? The gen1 and 2 are definitely NOT the same. Before I start taking hoses off and making something work, maybe someone else has already done the work for me
Edit: I should specify, I'm looking for a simple reference that I might have overlooked. I want to avoid having to cut into the plastic hoses or large rubber line coming off of the manifold.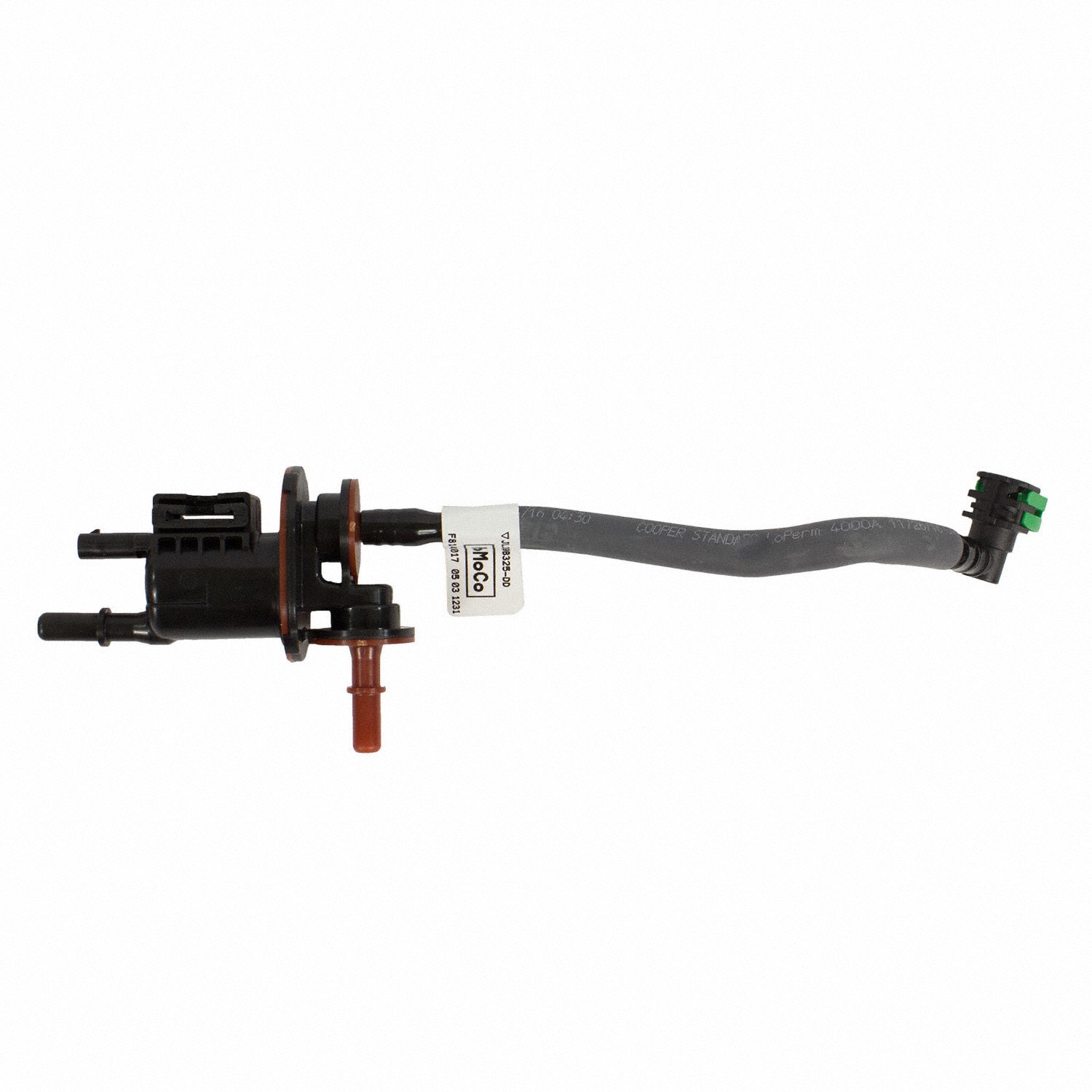 This will be my boost reference, I ordered another one in case I jacked mine. Stand by for verification.