So you want an ATP intercooler? We have it!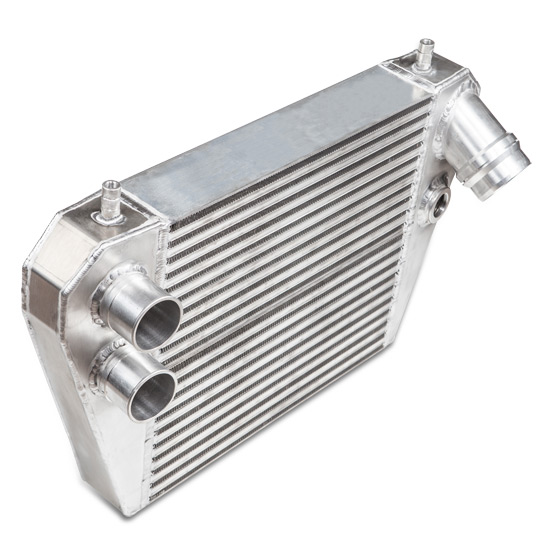 You want a Full-Race intercooler? We have those too!
You want a Wagner intercooler? Heck yeah, we have those as well.
Let me know what you need and we'll make it happen.
Home of the highest HP powered ecoboosted vehicle on the planet. If you're thinking about performance on your vehicle, we've been there. Nitrous powered ecoboosts, big turbos, E85. Been there and done that!